Google Ads And Online
Advertising Partnership
The world's finest Online Marketing team at Cardell Media will take your business to the next level using the finest in Google Ads management, Remarketing, Bing/Yahoo, YouTube, In Market and Custom Intent ads.
Here's what's included in your Google Ads and online Advertisng Partnership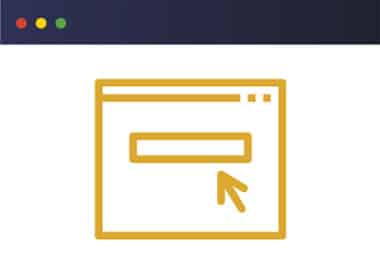 FULL GOOGLE ADS MANAGEMENT
Carry out a full Audit of your Google Ads account or set up your new account if you're new to Google advertising.

Make sure that your Account and Campaign Structure is set up to maximise profits

Full Artificial Intelligence and Machine Learning management

Write your ads based on our knowledgebase and results from creating over 10,000 Google ads

Ongoing Ad Creation, Testing and Management

Set up ongoing ad split testing

Create and Manage Ad Extensions

Manage Campaign Budgets and Bid Strategy

Set up and manage Conversion tracking
Manage and Optimise your account each month using the proven Cardell Search Marketing Optimisation Process

Mobile Google Ads Strategy

Geographic Bidding Options

Conversion Tracking and Management

Impression Share Management

Dedicated Account Manager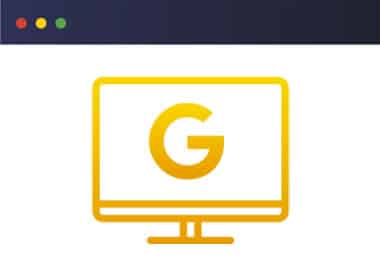 Google Display Remarketing campaign set up

Audience selection and tracking

Google's new Responsive Ad creation and management

Remarketing campaign bidding, management and reporting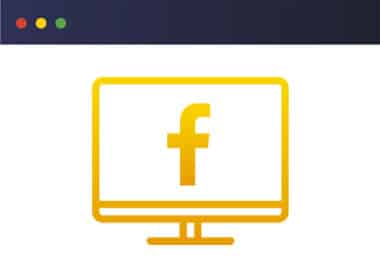 Facebook Remarketing campaign set up

Conversion goal selection, tracking and management

Full management and reporting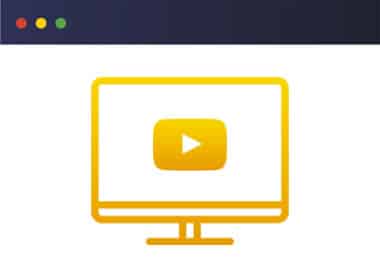 YouTube Remarketing campaign set up

Machine Learning management

YouTube Remarketing bidding, management and reporting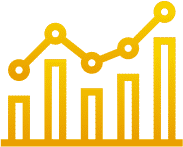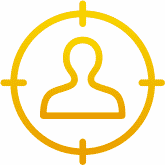 Custom Intent
Keyword Audiences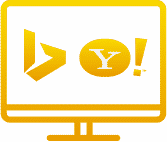 Bing/Yahoo Pay Per
Click Management
Full dedicated account management
Lift your Website above the competition
Get Google and Facebook working for you
Convert that traffic into paying customers
Cardell Media Ltd, Berkeley Square House,
Berkeley Square, London W1J 6BD

Cardell Media LLC, #601, 9921 Carmel Mountain Rd, 
San Diego, CA 92129-2813
Be Social... Click Below To Follow Us...